Updated: Aug 8, 2019
I'm bopping around with a big cheesy grin as I type this right now folks, so it's probably a very good thing that there is no big ribbon and oversized scissors!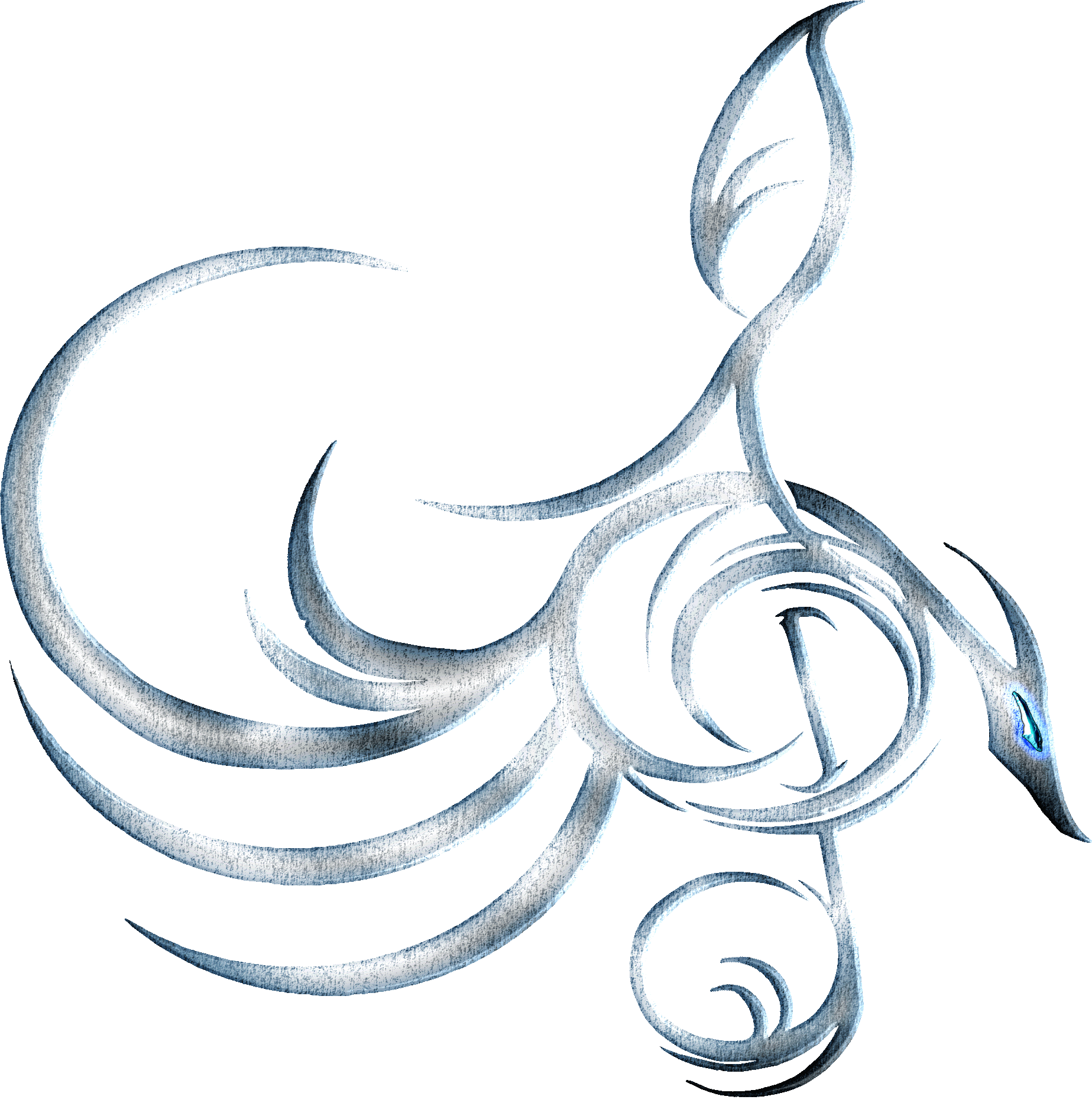 Today is LAUNCH DAY!
Today, Naticus Music is officially relaunched and open for business!
Having come a long way from it's humble beginnings, I now find myself working for myself, full time, from my home studio ready to service clients!
Naticus Music offers the following services:
• Original Music Composition & Arrangement
• Professional Music Tuition & Online Lessons
• Sound Design & Foley Sound.
• Voice Overs - Drawing Upon Multiple Talents
• Live & Session Performances
With a special focus upon game development and digital media, we service visual & recorded media, as well as live & recording acts.
So whether you are developing a game in need of music and sound effects, shooting a film, looking for music lessons, commissioning a jingle, looking for voice overs or seeking out musicians for studio or live work
- we've got you covered.
Naticus Music is now open for business and accepting clients! Contact us today to start discussing your project or tuition requirements.